Create better data collection forms
A lot goes into creating effective data collection forms to facilitate clinical research. Our senior data manager and project facilitator shares five tips on making effective data collection forms ... 
Read more
Our Mission
The Clinical and Translational Sciences Institute (CTSI) at Michigan State University is a supportive, professional resource for all university investigators.  Through collaborative efforts with investigators and clinicians, we each strive to catalyze and fuel the scientific process by providing interdisciplinary expertise and understanding to research teams. As a team, we leverage our collective experience to support scientific discovery and help overcome challenges and stumbling blocks. As a unit, CTSI endeavors to help advance and translate state-of-the-art science, arising from basic and clinical research, to practical use, providing tangible benefits to MSU, Michigan and the world.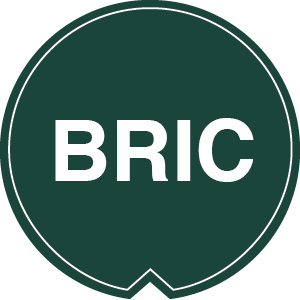 The Biomedical Research Informatics Core (BRIC) works closely with study teams to help facilitate the biomedical informatics needs of a clinical research protocol. This collaborative relationship starts from the pre-award stage, through the data collection period and continues through the analysis and presentation of findings.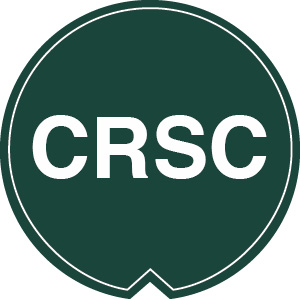 The mission of the office is to assist researchers across the different colleges with development, implementation, management, and completion of government and industry-funded clinical research (i.e., clinical trials, investigator-initiated research, etc.) conducted through MSU and its community partners, to expedite the research administration process, and to facilitate research compliance.